When you're not sure what you're looking for in
your dream home, a display centre is the place to go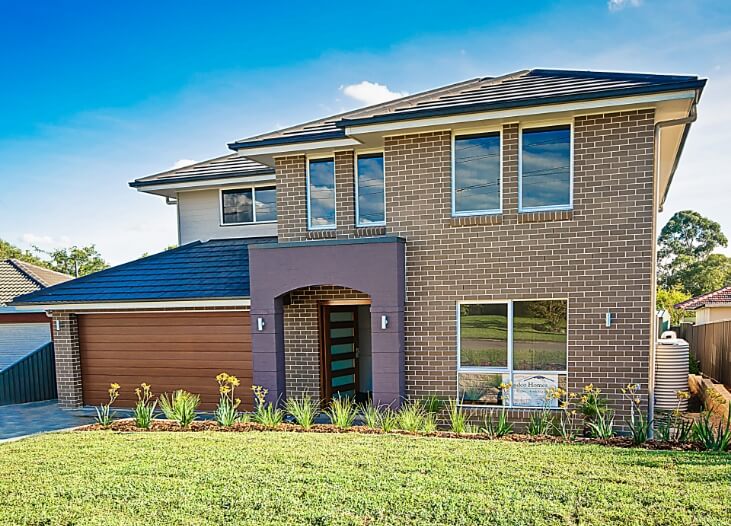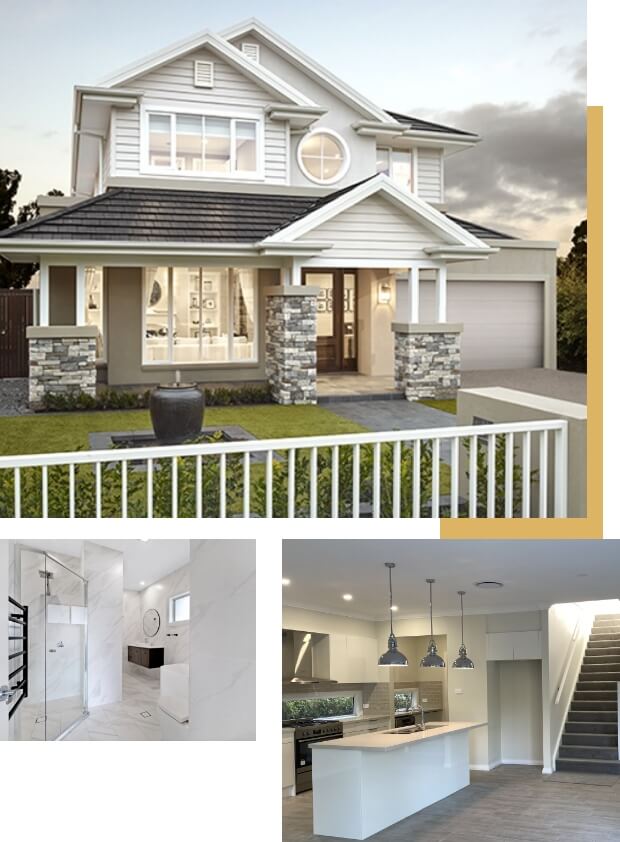 Why Visit A Display Centre?
You can physically explore the property
Seeing your dream home on paper just isn't the same as exploring the brick-and-mortar version, and once you do the latter, you'll learn a lot about what you do and don't want in your home.
Check out the quality of finishes, the natural light, the size of the rooms, and any other details that are important to you without the pressure of wondering how you would tweak or change it. The idea is to imagine yourself living there – and if you can do that, you're already halfway there.
You'll come away with plenty of information
The primary purpose of our display centre is to allow you to feel comfortable and in order to do that, you need to touch and feel the real thing.
A visit to our display home will teach you many things about what you like, what you don't like, and what all of your favourite features will cost. Once you have that information, you can make informed decisions about what you really want (and what is feasible for your style and budget).
You'll come away with plenty of information
When you come into our display centre you can get a feel on what the end product will look like. Things like flooring, benchtops and tiles are all here for you to touch and feel.
Book an appointment with team